Prolonged accumulation of calculus and plaque on teeth usually results in more serious dental problems, such as inflammation of the gums, retraction of the bones and teeth that shake. Each dentist will recommend that you clean your teeth regularly to avoid these unpleasant consequences – at least once a year.
How do dental deposits actually form?
Tartar might lay down as a calcified layer on the teeth, which is created by the mineralization of plaque deposits. It can be seen as a hard deposit in the area of the tooth and gum (gingiva), although it can be found just below the gum.
Tartar contains about 80% of inorganic salts, mostly crystals and minerals, with calcium and phosphates being the most prevalent. Due to its composition, it can be seen as a white or yellow layer, although in some cases due to the entry of hemoglobin from the blood into the calculus, we can see it as a black layer.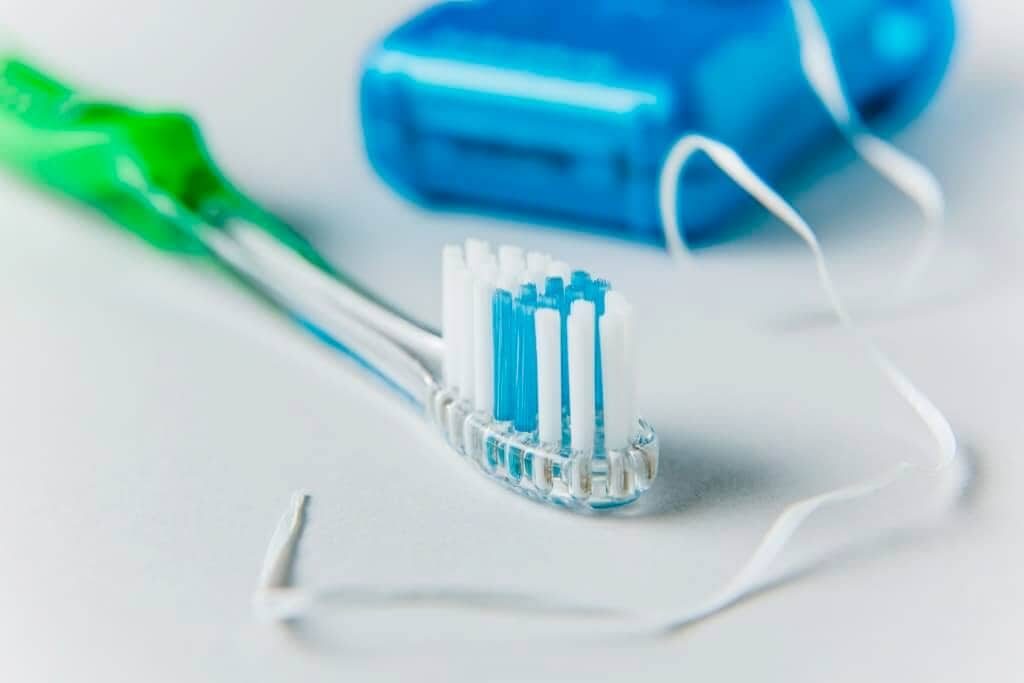 if the presence of calculus in the oral cavity is one of the signs of a clinical picture of periodontal disease and poor maintenance of oral hygiene, it should be said that this is not a necessary rule. Unfortunately, even good hygiene cannot completely prevent the buildup, especially in mouths that are prone to tartar. There are simply individuals who have saliva that is rich in calcium, phosphates, and other inorganic components, which would in some way be predisposed to tartar despite excellent oral cavity hygiene. Combined with some conditions such as orthodontic anomalies, the consumption of mushy foods, incorrect fillings and prosthetics, this tendency becomes even more pronounced.
How To Remove Calculus?
When talking about the professional removal of tartar with an ultrasound machine in a dental office, the patient may also be offered local anesthesia, so the procedure is completely painless. The recommendation would be to have the calculus removed every six months during normal dental examinations. For persons who may have an increased tendency to develop calculus, this procedure would be somewhat more common. In addition to tartar removal, it is also necessary to polish afterwards to make the surface of the tooth smoother and less susceptible to plaque build-up, which in the end results in more difficult tartar formation