All on 5
The perfect solution for those who want fixed teeth for a more modest budget
Patients who have a smaller jaw and space in the bite up to premolars, which makes it enough for chewing and economically aren't able to afford the expenses of the ALL-ON-4 or ALL-ON-6 method, choose this solution that enables them to have ten fixed teeth on five implants. This method is recommended to the elderly whose need for big chewing is in decline, to persons that have small jaws and of course, to those who are not suited for a mobile denture.
Patients after implant-prosthetic therapy All on 5 solutions are satisfied with the aesthetics, functionality and overall improvement in quality of life.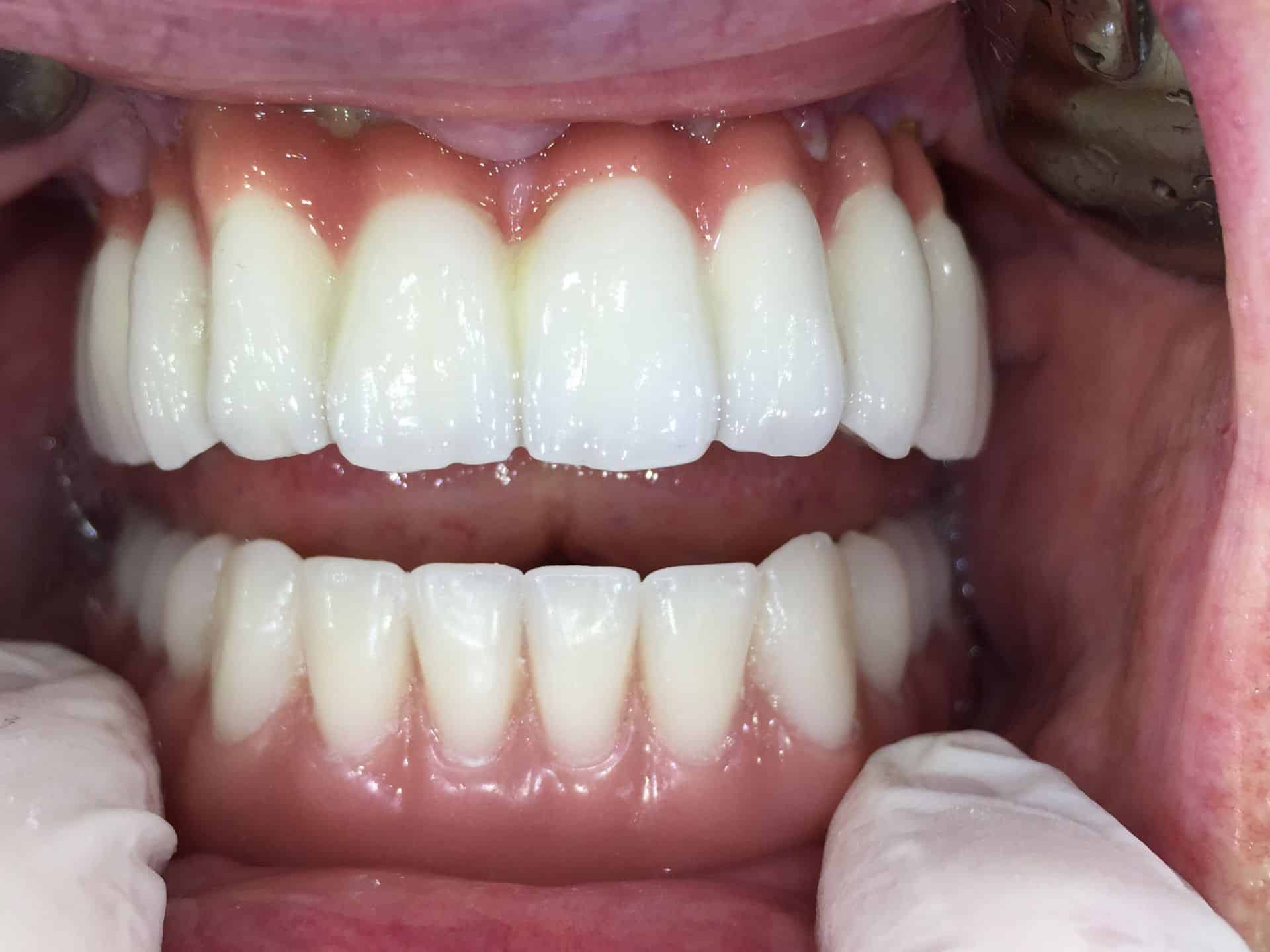 360° virtual tour
Visit our clinic with a virtual walk
Looking for more information?
Visit us directly at our address or contact us by email or phone