Dental shells or Veneers
Tackling minor aesthetic imperfections today is easier with veneers. Want a perfect smile like a Hollywood star?
Want a smile like the Hollywood stars?
Crooked teeth, application of paint on enamel, large spaces between teeth, unsymmetrical dental string. All these shortcomings, if it is a Venetian aesthetic makeup makeup, are the perfect solution.
They are individually tailored to the patient and cover only the front of the tooth, thus solving even the most demanding aesthetic anomalies.
Patients always want to see how the flakes look and what the difference between them and the crowns is, so when they see that this is such a thin ceramic veneer they cannot believe that such a light and airy cover can solve their problem, but they are just intended to enhance the aesthetics of the front of the jaw.
Dental shells – veneers are the most widely used cosmetic solution in American dentistry and in Hollywood.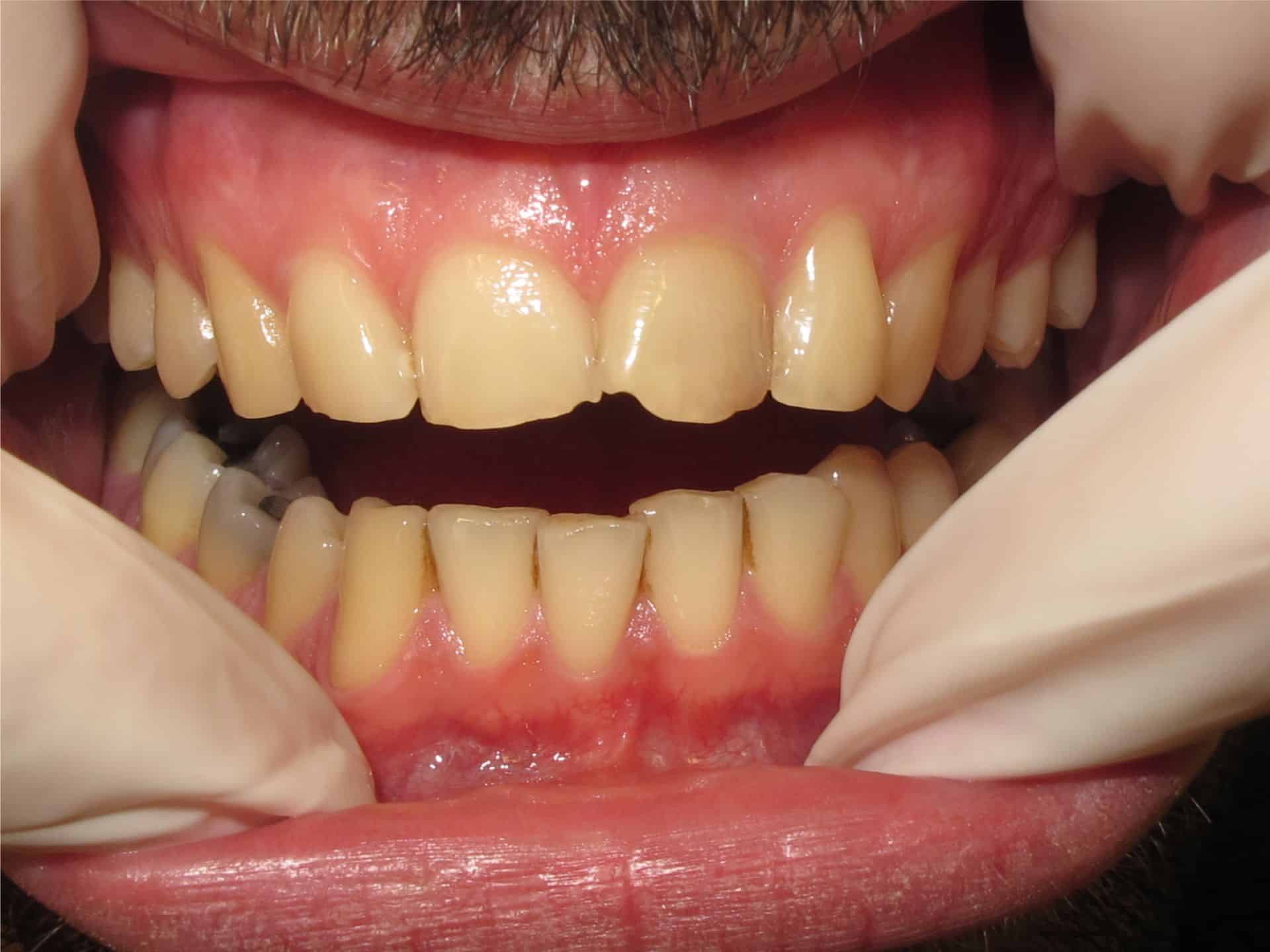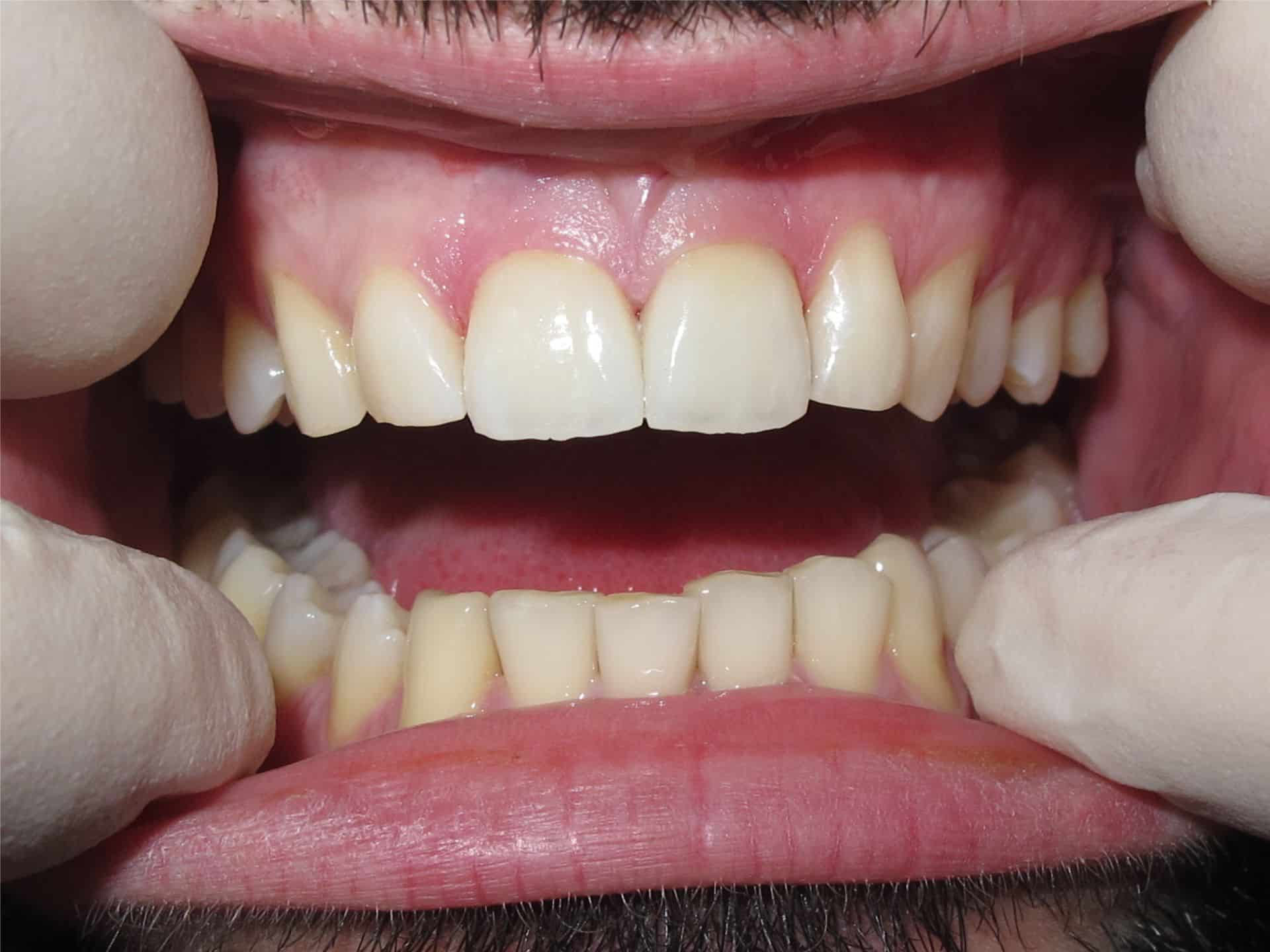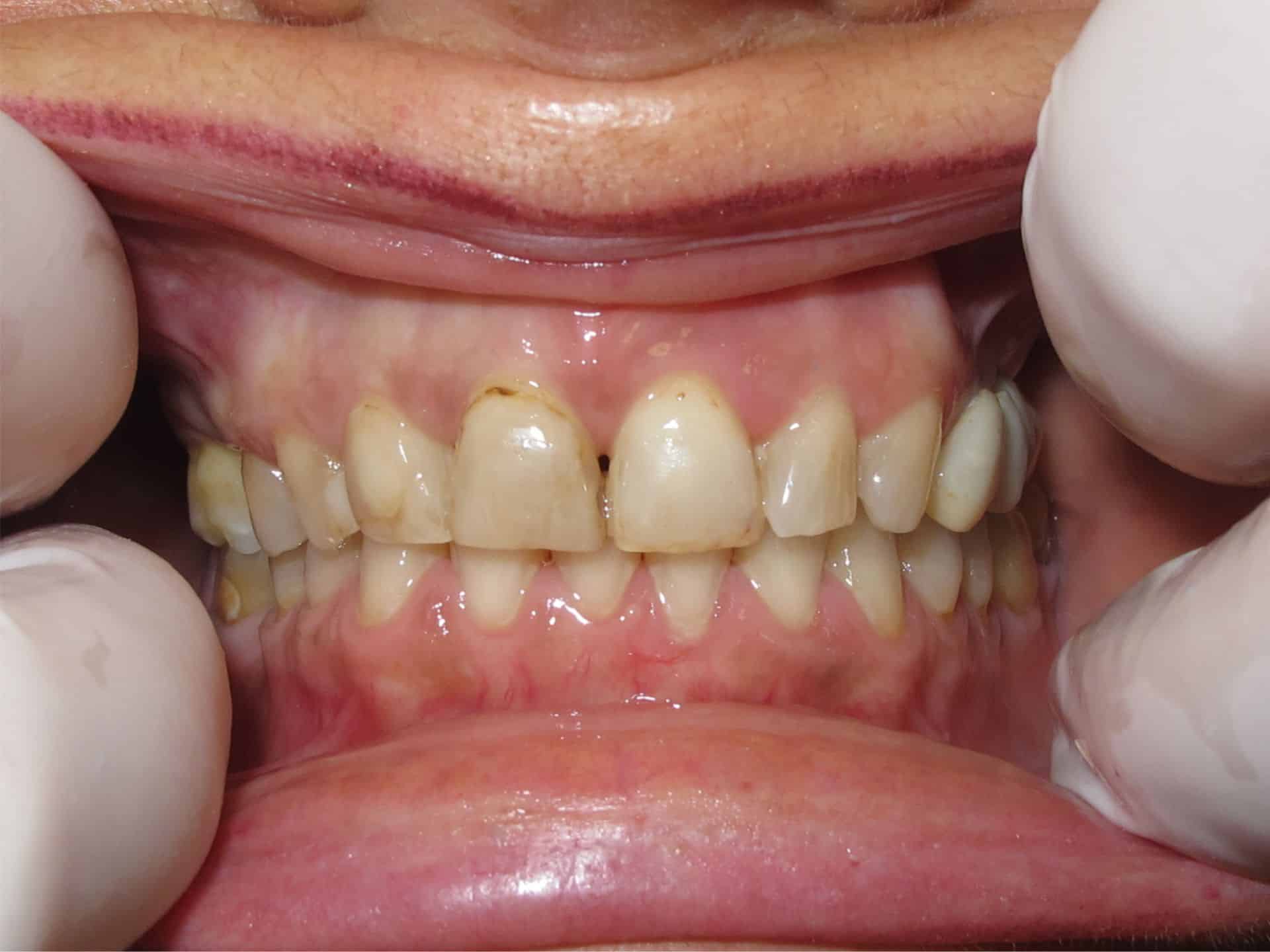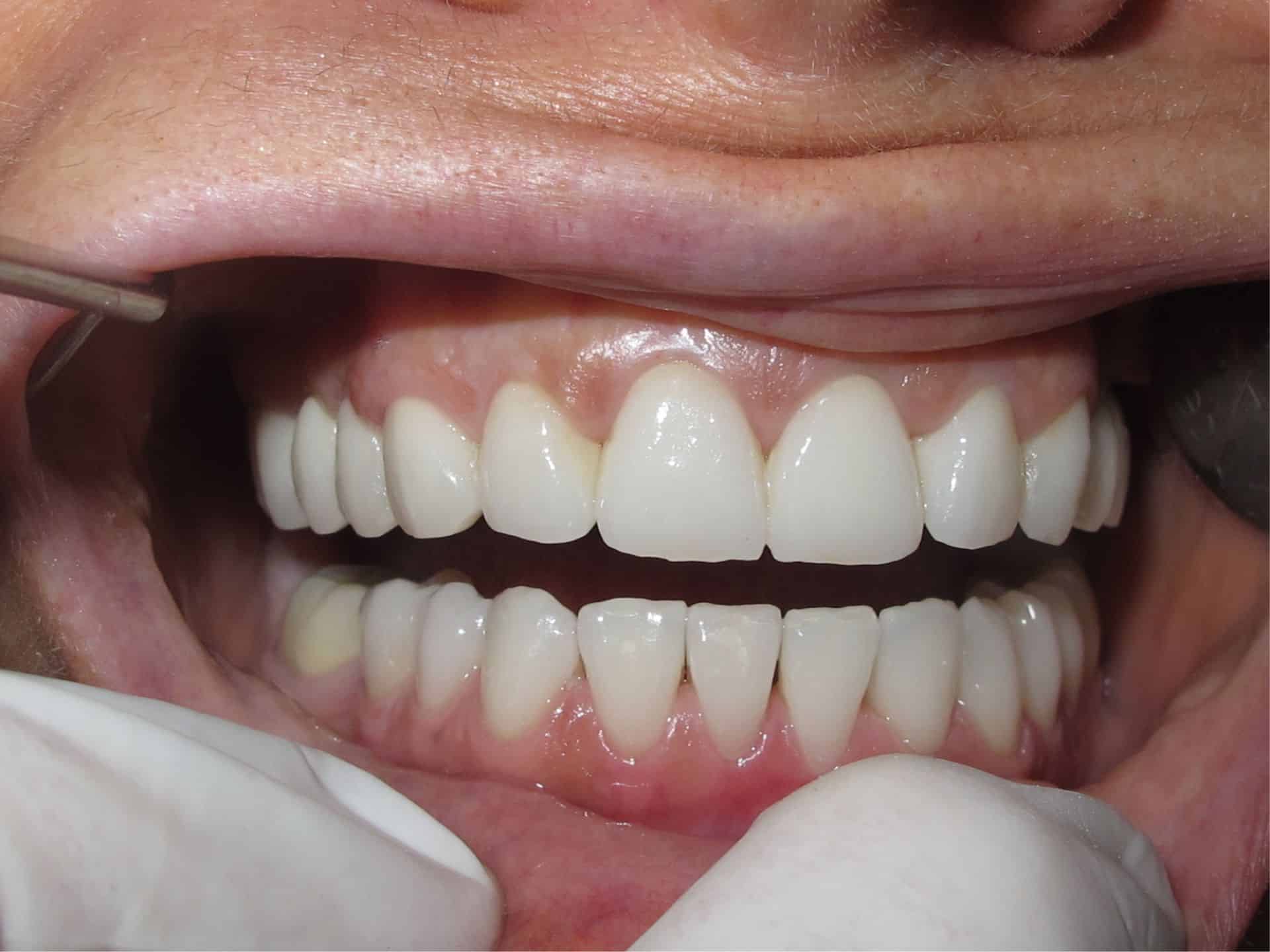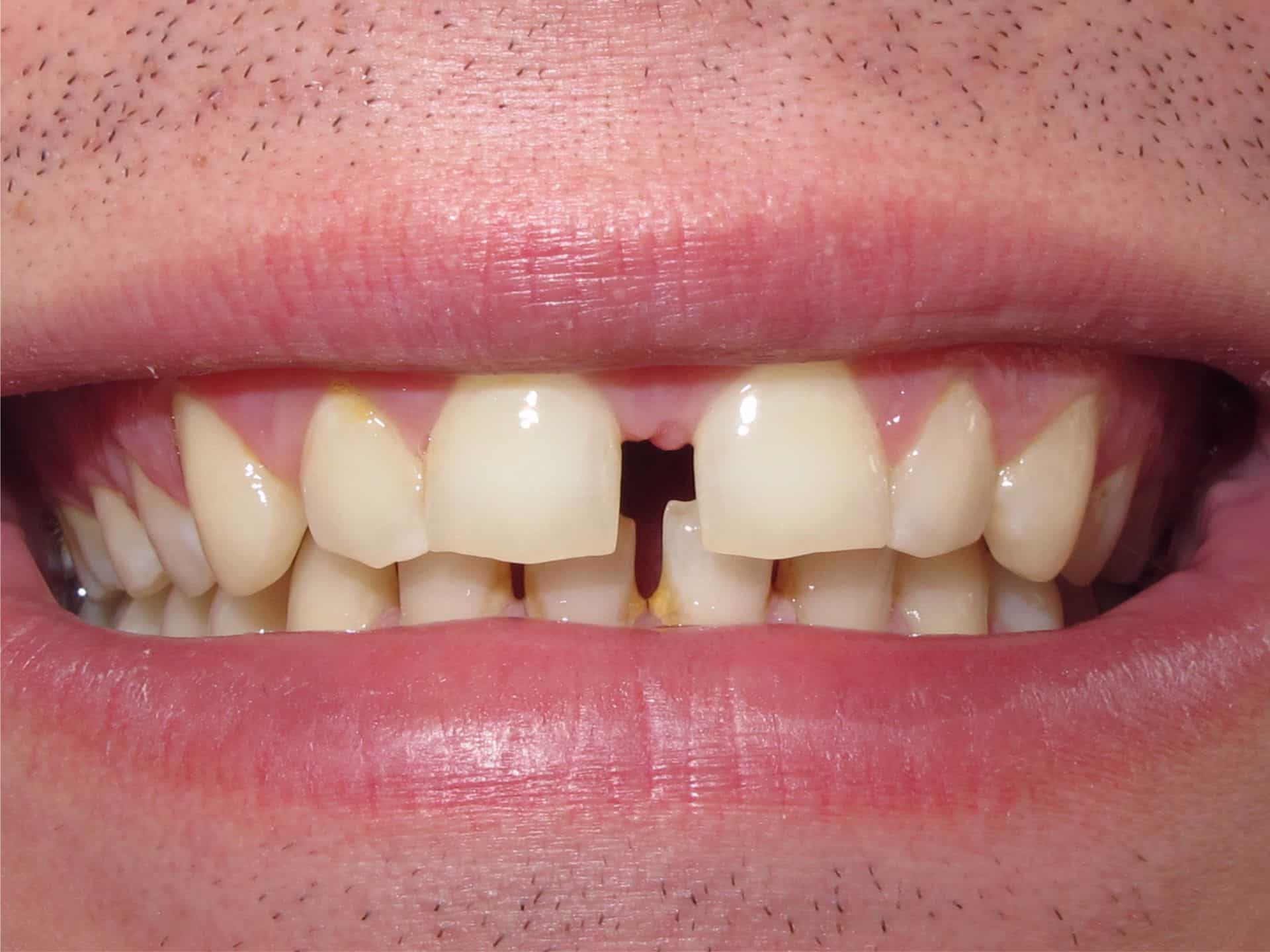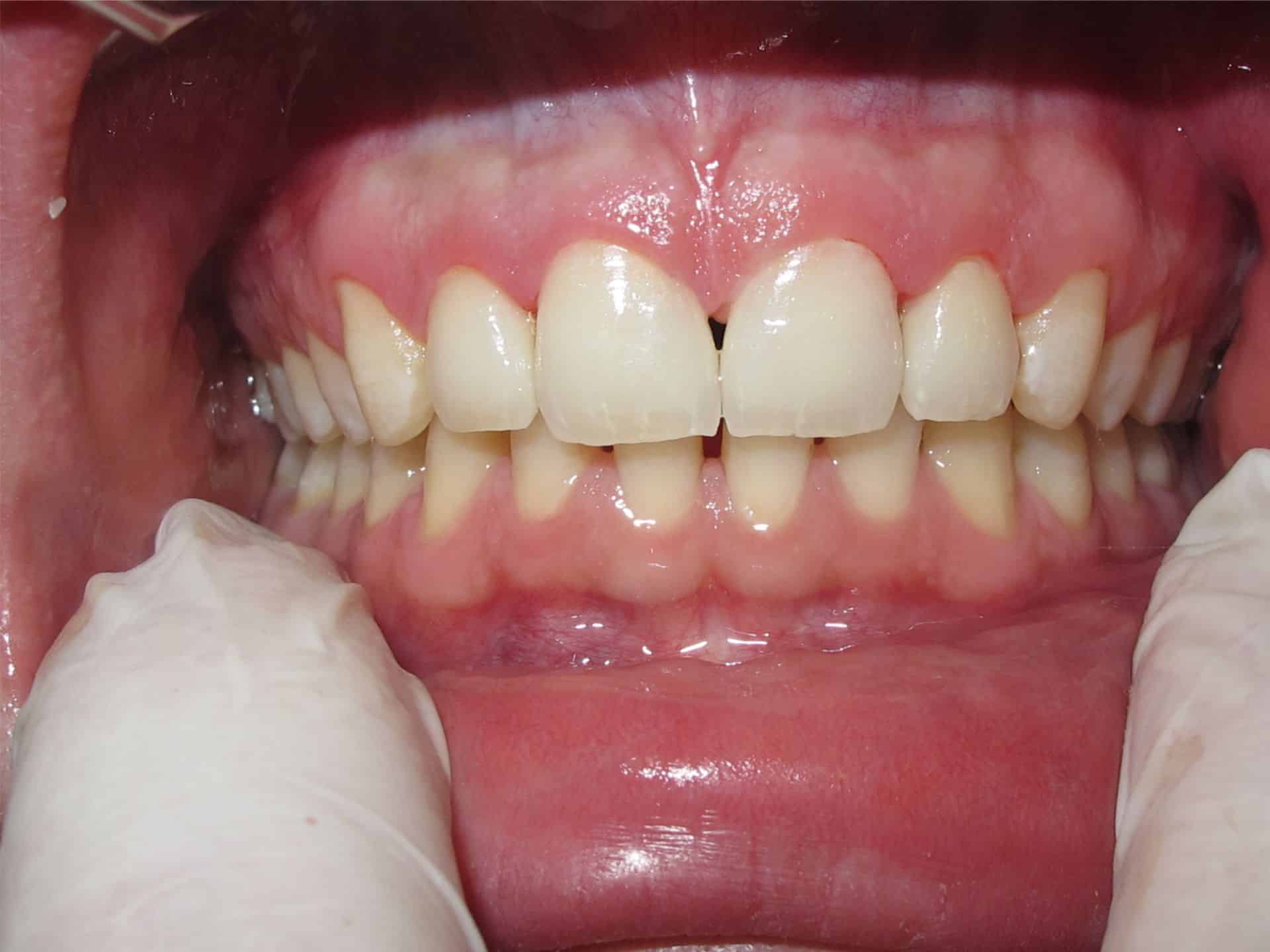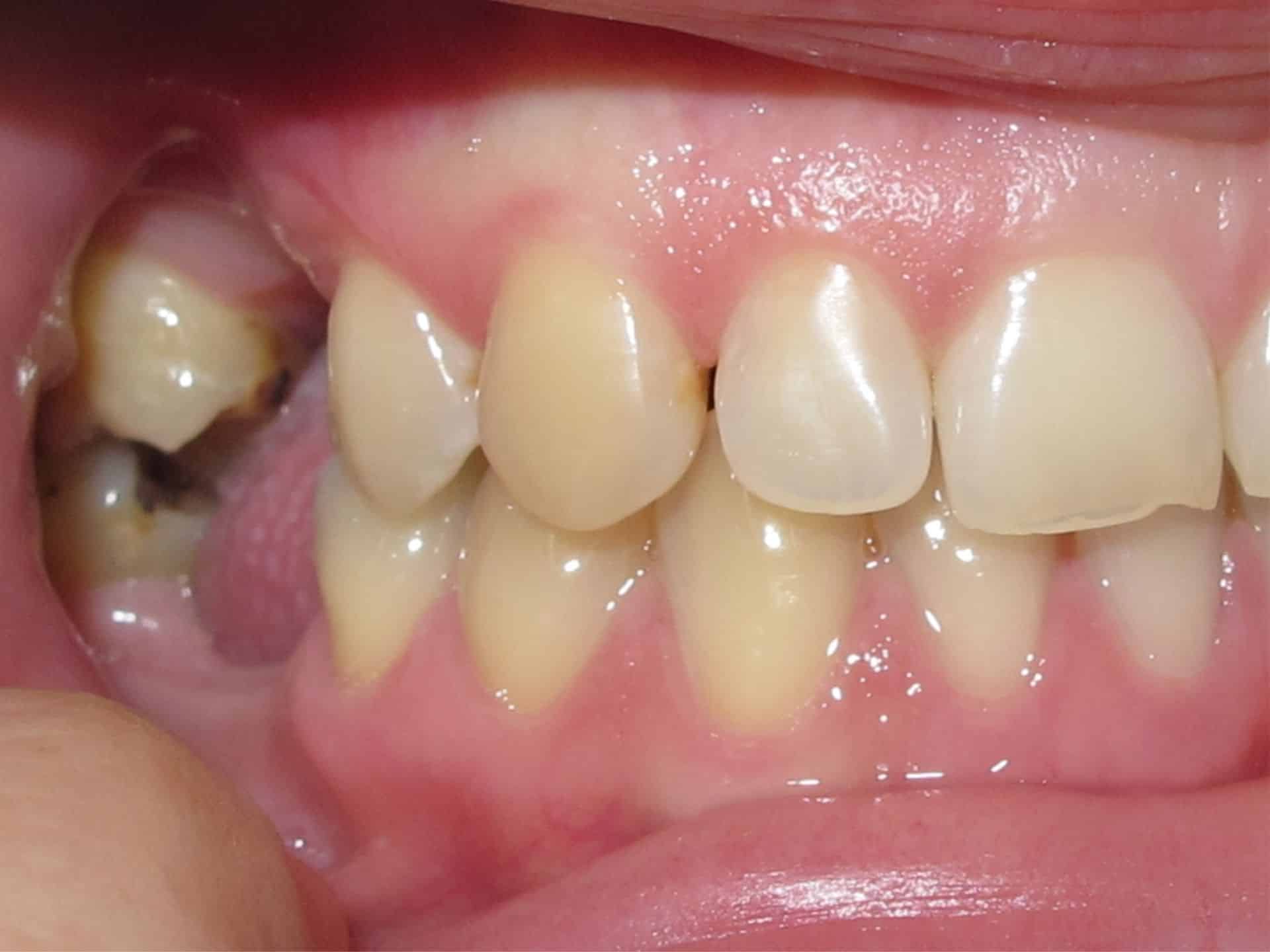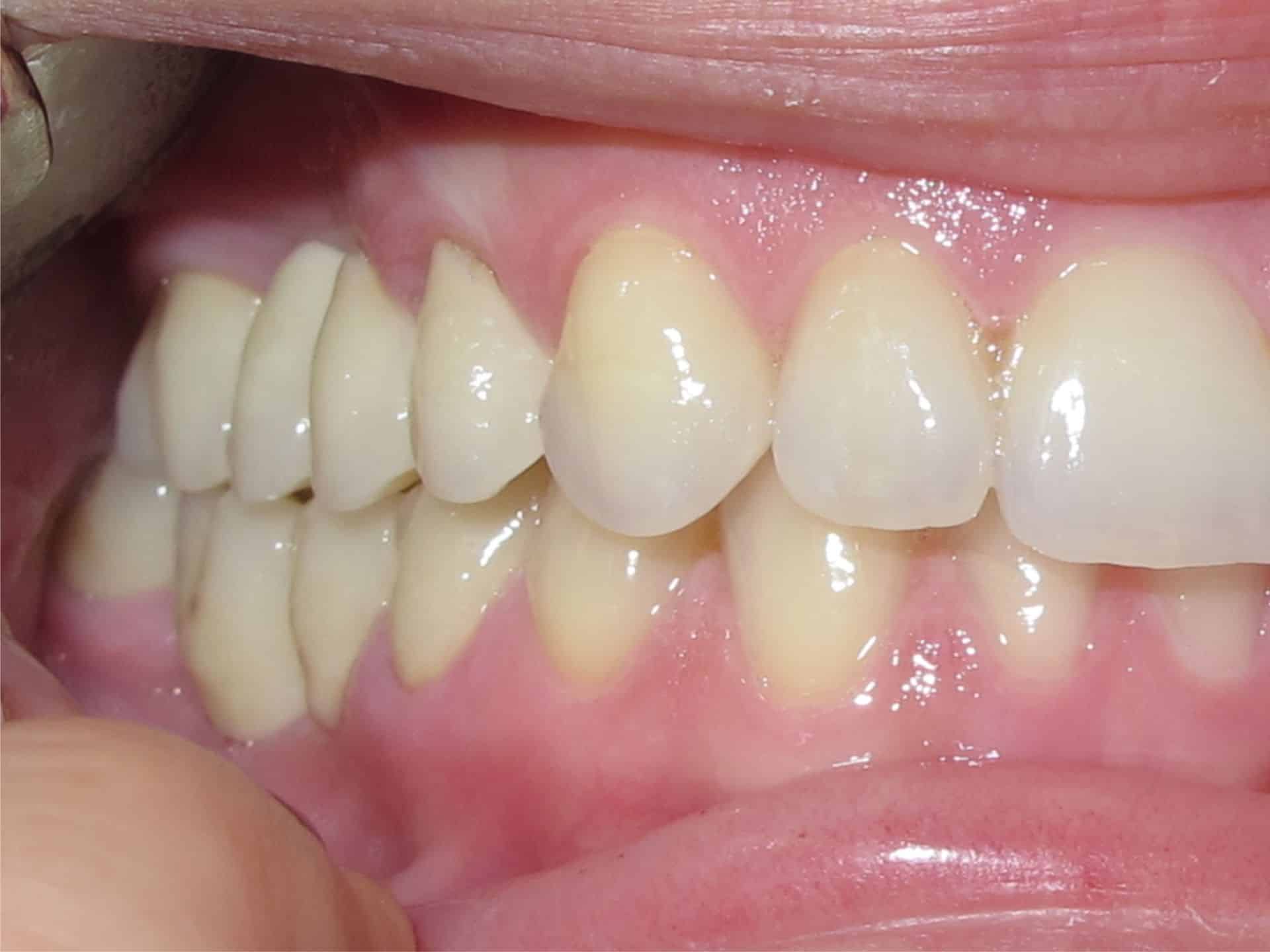 Dental shells or Veneers
Dental veneers are very thin and transparent caps that only cover the outer surface of the tooth. For comparison; when we place a dental crown, we have to polish 2/3 of the tooth and, essentially, the crown encloses the whole tooth, while in case of veneers, it is necessary to polish just 1/3 of the tooth and it is glued to its outer surface. They perfectly imitate the natural tooth colour and are mostly used for cosmetic corrections (diastema, discolouration, minimal deviations from the dental arch, damages or mildly chipped teeth). Even though most people can achieve the desired colour tone with the method of whitening, others find it impossible, so they decide to put dental veneers and thus, they permanently resolve the problem of ugly, discoloured teeth.
360° virtual tour
Visit our clinic with a virtual walk
Looking for more information?
Visit us directly at our address or contact us by email or phone