Semi fixed dentures
Semi-fixed solutions are both cheaper than fixed dentures and a great alternative
Semi-fixed solutions on locators or bar
Dental practitioners will surely offer a semi-fixed solution as an alternative to all persons whose bone density and height of reduced values in the lateral parts are insufficient for diagonal implants in the front area which make it possible to realise a fixed solution. By inserting four implants in the upper jaw and four, three or two in the lower jaw, it enables the load of a semi-fixed denture that is connected to the implants in one of two ways – a locator (or as the patients like to call it – button) or the denture is loaded on a metal bar (depending on the number of inserted implants, the same number of bars that connect the implants are positioned). Locators are recommended in reduced interjaw relations even when the dentist estimates that the oral hygiene maintenance in a patient is worse and that his habits won't be easily changed, then the locators are recommended so that the patient can more easily clean around them with a brush. The stability of the denture is good, there is no need for additional glue to make it stick and taking the denture off daily for cleaning is a part of the oral hygiene maintenance protocol.
The bars are recommended when there is a bigger space in the interjaw relations and thereby we want to raise the bite and reduce the space between two jaws, so positioning the bars that have their own certain height makes it possible. The bars achieve better retention because they encompass a bigger surface and length of the denture. Maintaining the oral hygiene around the bars requires a bigger effort considering that the bars adhere to the gum, but the dentist will instruct you on how to get around it. Semi-fixed solutions are cheaper than fixed ones and an excellent alternative, if all predispositions for inserting six implants or four for ALL-ON-4 haven't been met, but it is still a much better solution than wearing mobile dentures. You can easily find out what is your ideal implant-prosthetic solution if you want to solve your edentulism problem – make an appointment for a free specialist medical examination by top experts and fast and precise 3D diagnostics.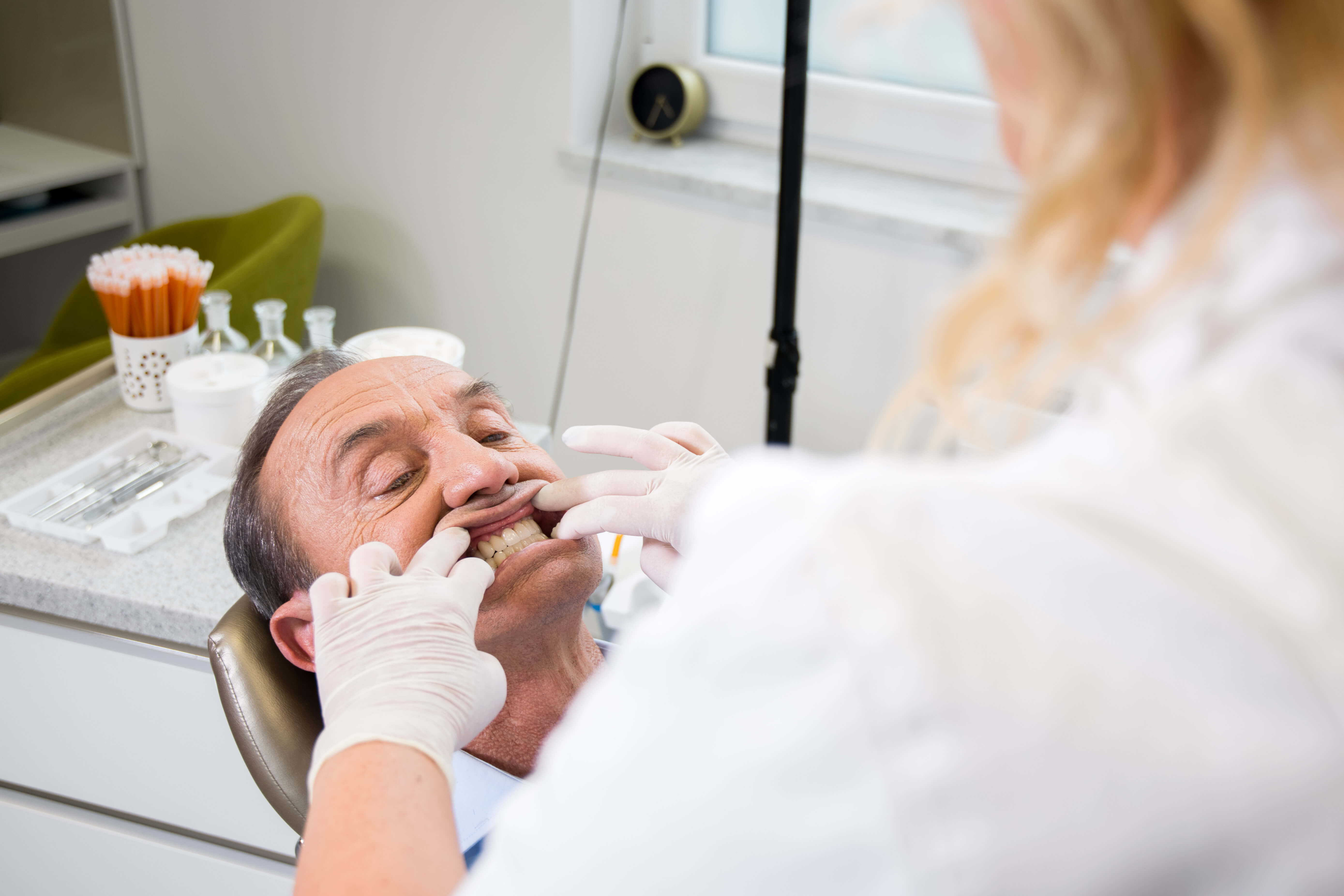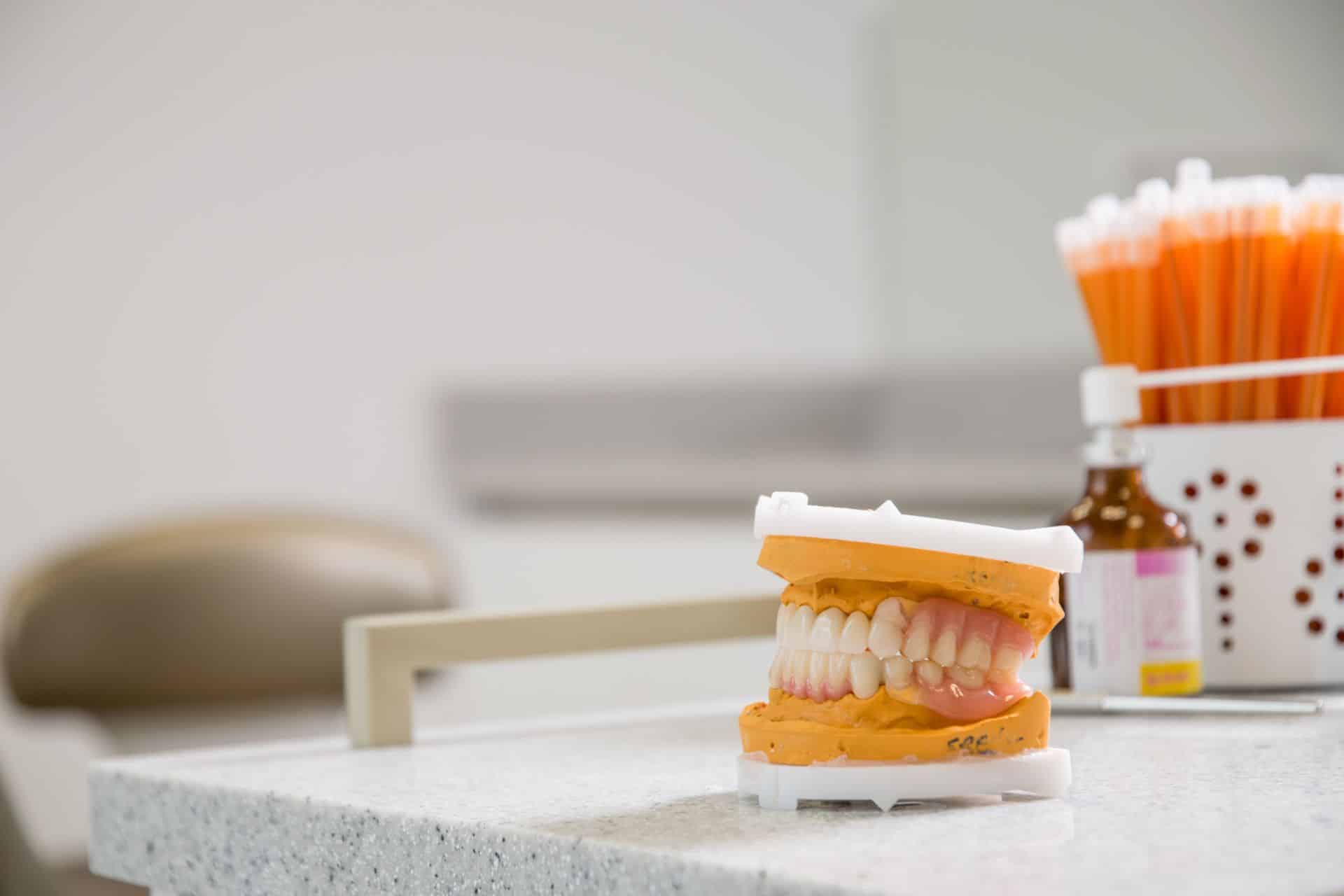 360° virtual tour
Visit our clinic with a virtual walk
Looking for more information?
Visit us directly at our address or contact us by email or phone