Dental prosthetics
Whether fixed or mobile, prosthetics is the final stage of oral rehabilitation. Dental crowns, bridges or dentures address the most demanding aesthetic and functional needs.
Need a dental crown, bridge or denture?
Many patients, when confronted with various oral problems, whether it is a damaged tooth, missing one or more teeth, changing the color of their teeth, etc. from various information, do not know what is the ideal solution for them. They weren't sure if they put a bridge or an implant, whether it was better ceramic crown metal or zircon, which is the difference between them at all! At the Dental Center Ostojic, after a thorough specialist examination, the dentist determines the best possible solution and explains in detail what and why a particular therapy is ideal for him..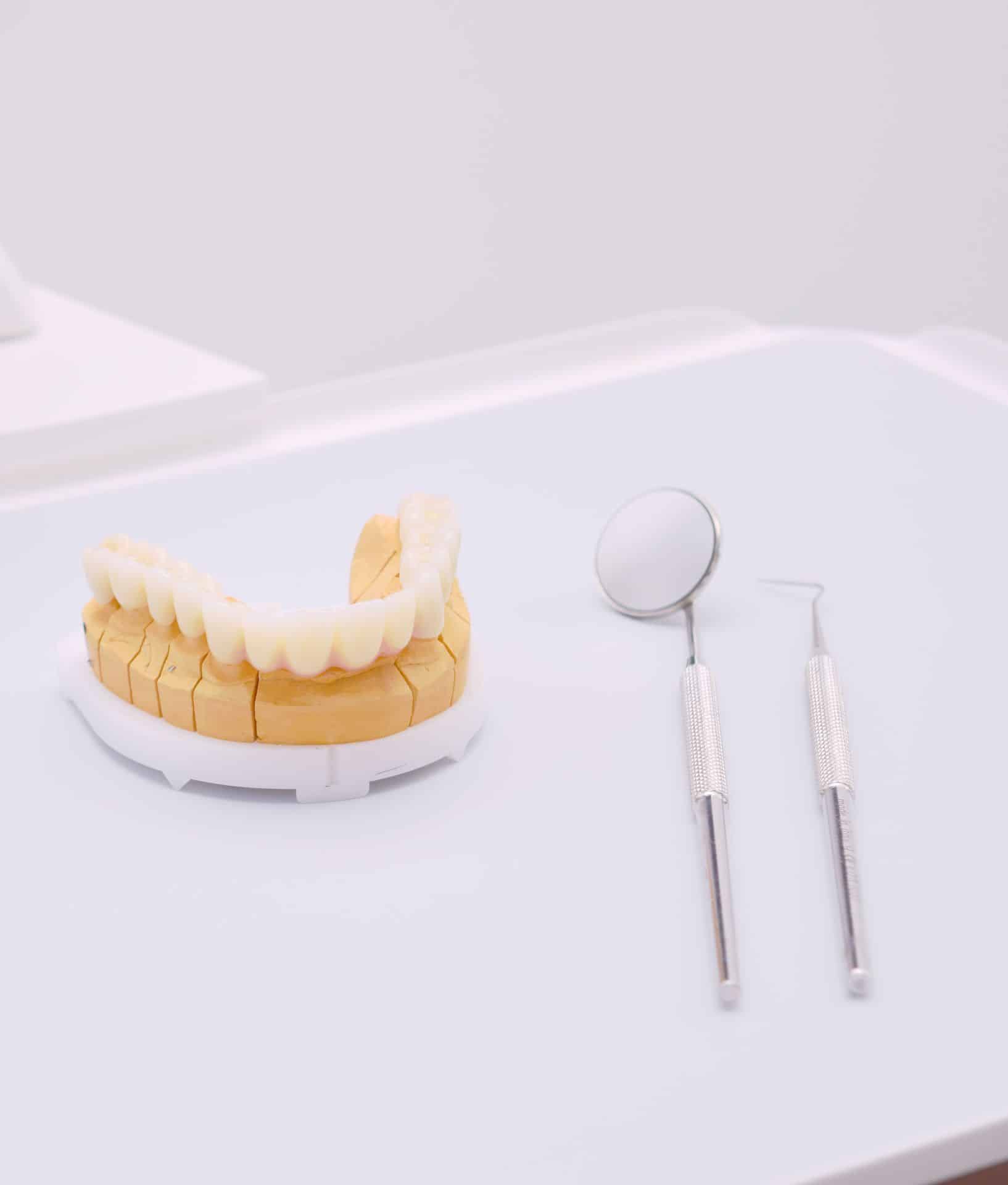 Looking for more information?
Visit us directly at our address or contact us by email or phone