Globalni simpozij Nobel Biocare 27.6.-29.6.2019. Madrid, Španjolska – Novi koncept zubnih implantata
Education, training and lifelong learning are the only right path that leads to success in business. Dental Center Ostojic led by Dr. Renata is not stopping on this path, so we attended another great symposium by our partner Nobel Biocare in Madrid. And indeed we can call this symposium – big, because apart from world-renowned lecturers, there was also a new series of Nobel Biocare N1 implants presented, for which a chair was asked for more.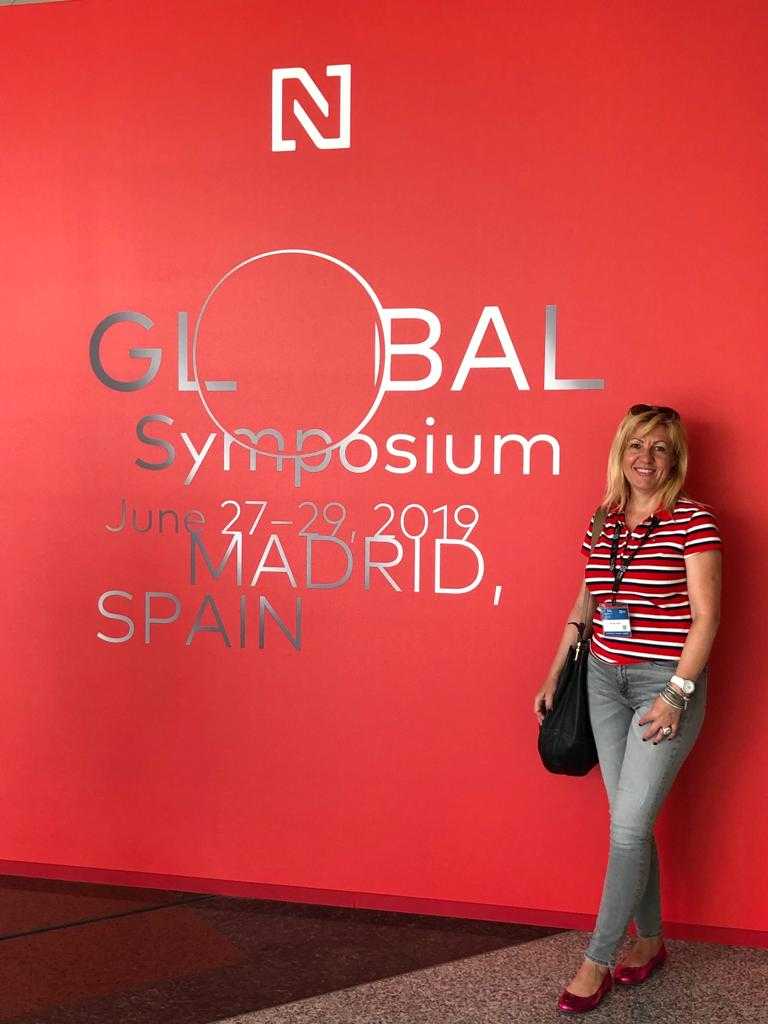 From the spectacular opening of the high-budget production and the lavish host – the Spanish capital of Madrid, there have been a gathering of oral surgery pioneers, prosthetics specialists and dentists from around the world like Prof. Eric Rompen, Dr. James Chow, Dr. Jill Helms, Dr. Joseph Khan, Prof. Paulo Malo and others.
The very slogan "change is coming" and "reshape implantology together" is the overture of the new N1 implant concept, which, among other content such as the ALL-ON-4 concept for toothless jaw, digitalisation of oral surgery, is the increasing importance of digital media in additional education, ecc. really got the most attention.
What is the new series of Nobel Biocare N1 implants will be announced on Friday 28.6. when lecturers Dr. Eric Rompen and Dr. Giacomo Fabbri will present and unveil a new Nobel revolutionary endeavor aimed at equally respecting the process of osseointegration and integration of the soft tissues or gingiva by implanting an immediate implant together with a small superstructure that speeds up the gingival healing process and allows minimally invasive protocol later.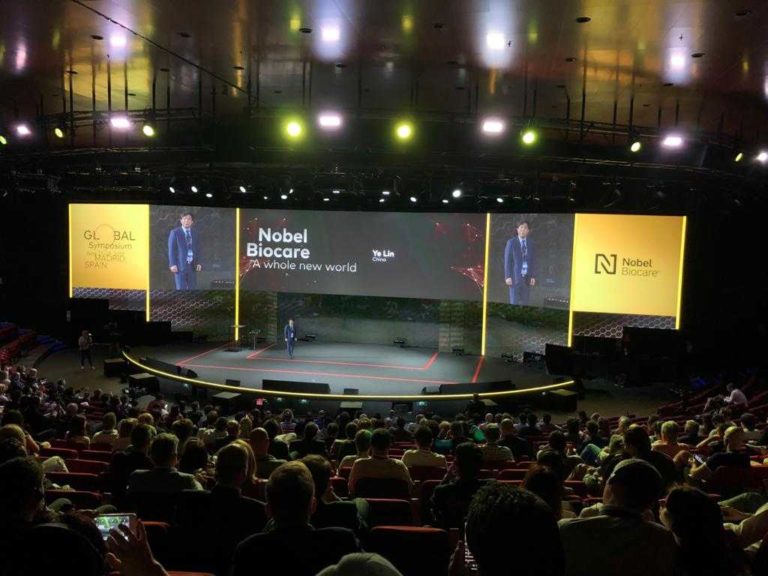 Dr. Renata Ostojic had the opportunity to socialize and learn from Dr. Sascha A. Jovanovich, who is considered one of the founders of Guided Bone Regeneration (GBR) and one of the largest experts in the world.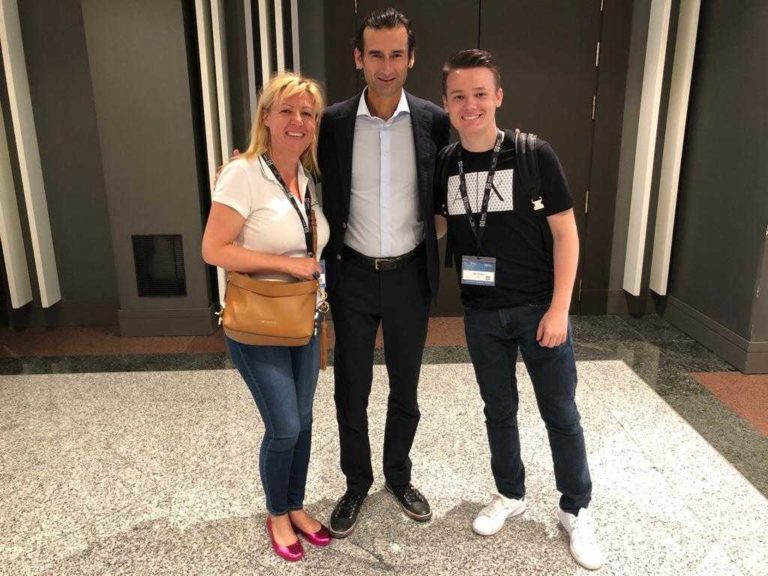 We look forward to the news from this groundbreaking symposium, and to the continued education of Dr. Renate who will pass on all of them to the rest of our collective. We believe that Nobel Biocare N1 will soon be available at our dental center and that our patients will be able to try this worthwhile project.