Free dental examination
Arrange a free dental examination with VIP treatment and consult a dentist professional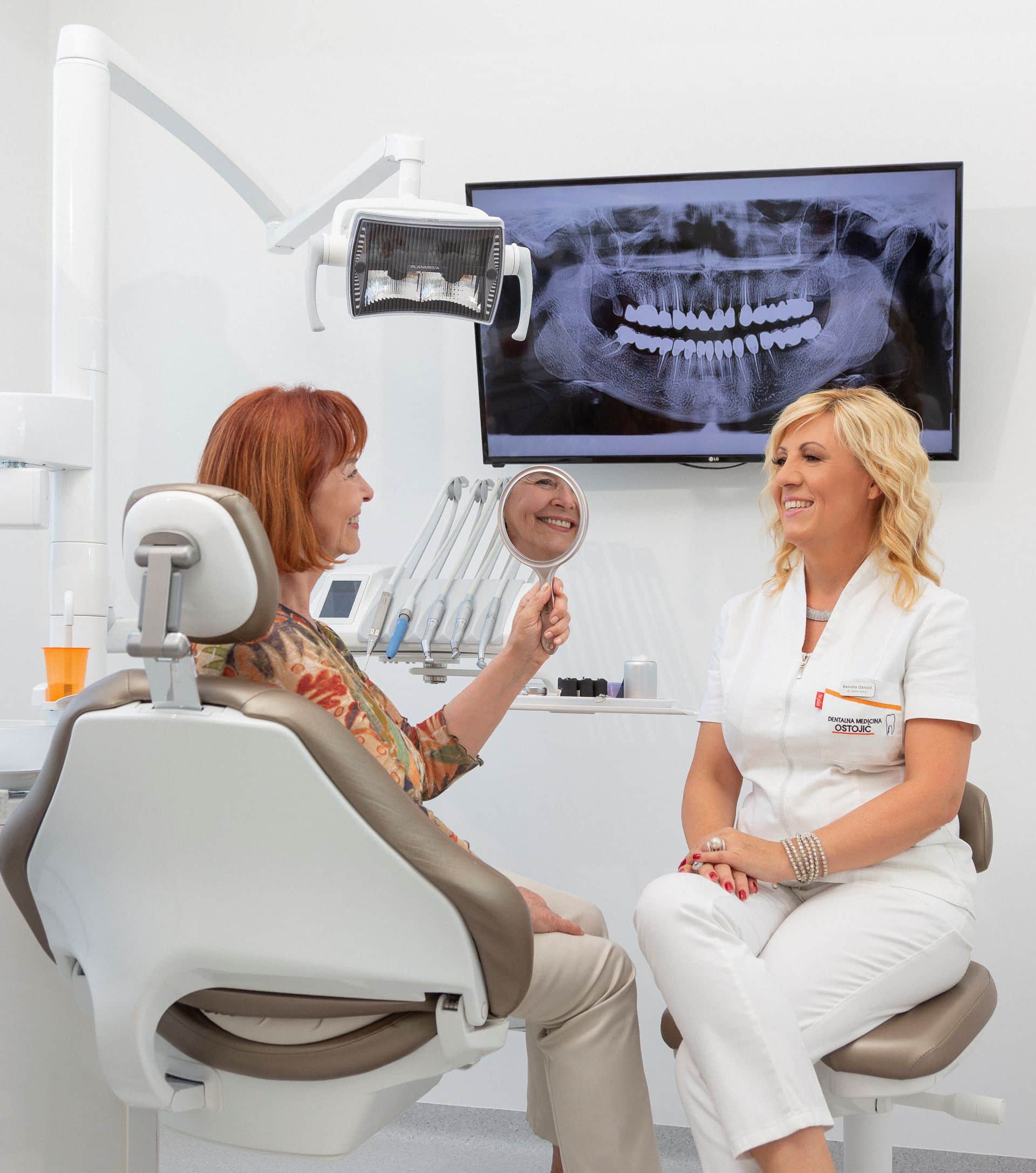 More than 10,000 happy patients
The only All inclusive dental clinic in the region

Organised transportation to the clinic
Transportation of patients to the clinic in modern mini buses

Modern accommodation inside the clinic
Modernly equipped apartments within the clinic

The most top of the line dental equipment in Croatia
Perform all dental procedures in one place with the expert guidance of top dentists
Get a dental examination at the most modern dental clinic in Zagreb!
Today with so many dental clinics it is difficult to decide who to give your trust to, especially after a series of bad experiences and feelings that no one can solve your problem.
What makes us unique is our many years of effort, persistence and constant investment in the advancement of our center and dentist.
Thousands of satisfied patients from all over the world are testament to the persistence of our team that handles even the most demanding cases.